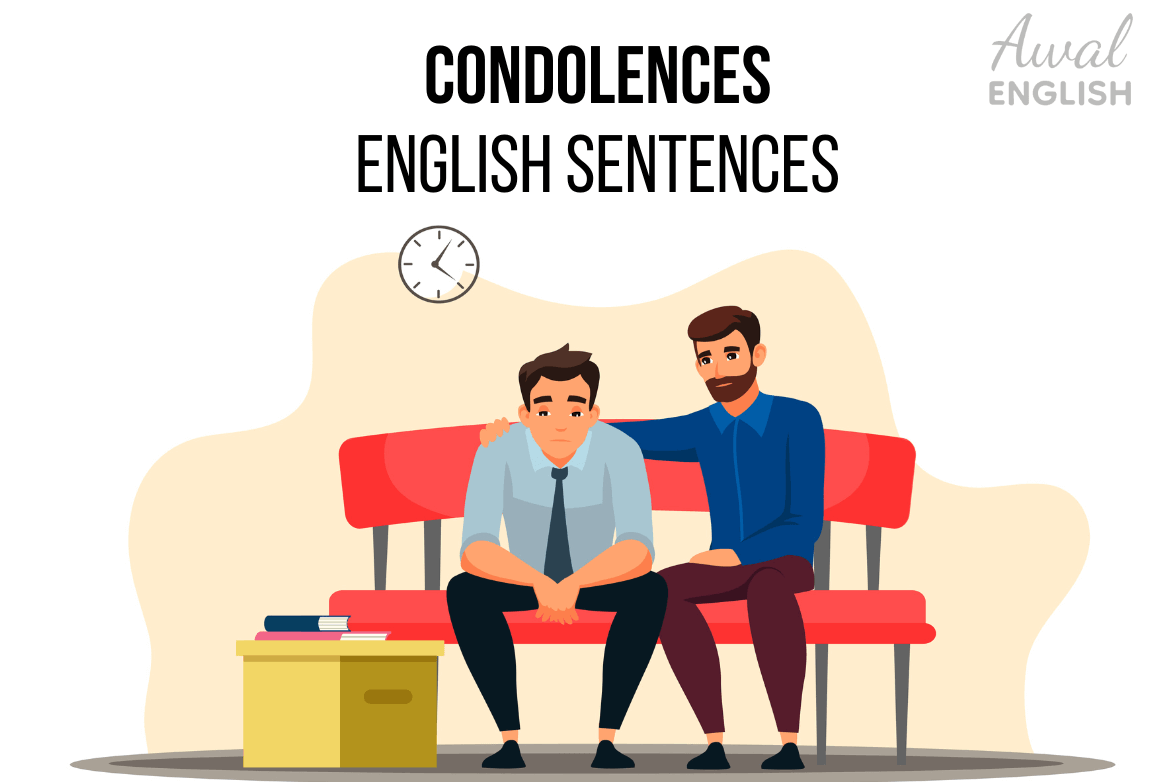 Podcast of Condolences English sentences
Condolence – Sahanhubhuti, hamdardi
Pass away– Guzar jaana,mar jaana
Sorry for the loss – Tumhare kisi apne ke jane ka dukh hai.
R.I.P– Rest in peace – Hum aasha karte hain ke gujre hue insaan ki aatma ko shanti mile.
Sorrow– Dukh
Heavy heart – Bhari Mann, dukhi dil
Examples of Condolence:-
Please accept my sincere condolences, I'm saddened to hear of your sudden loss.
कृपा मेरा हार्दिक प्रबंधन स्वेकर करें, आपके अचानक नुकासन के बारे में सुनाकर मुझे दुख हुआ।
Kripya mera haardik sanvedana sveekaar karen,aapake achaanak nukasaan ke baare mein sunakar mujhe dukh hua.
Words are not expressed my sorrow. You are in my prayers.
शब्द मेरे दुख को व्यक्त नहीं कर रहे हैं। आप मेरी प्रार्थनाओं में हैं।
Shabd mere dukh ko vyakt nahin kar rahe hain. aap meree praarthanaon mein hain.
May God bless and comfort you during this time of grief. I offer you my thoughts, prayers, and well wishes during your dark times of life.
भगवान आपको इस दुख की घड़ी में आशीर्वाद और आराम दे। मैं आपको अपने जीवन के अंधेरे समय के दौरान अपने विचार, प्रार्थना और शुभकामनाएं प्रदान करता हूं।
Bhagwaan aapko is dukh ki ghadee mein aasheervaad aur aaraam de. main aapko apane jeevan ke andhere samay ke dauraan apane vichaar, praarthana aur shubhakaamanaen pradaan karata hoon.
I'm deeply saddened by the news of your loss. I pray that God will grant you the strengths. My most sincere condolences.
आपके नुकसान की खबर से मुझे गहरा दुख हुआ है। मैं प्रार्थना करता हूं कि ईश्वर आपको शक्ति प्रदान करें। मेरी सबसे ईमानदार संवेदना आपके साथ हैं|
Aapke nuksaan ki khabar se mujhe gehara dukh hua hai. main prathna karta hoon ki eeshvar aapko shakti pradaan karein. meri sabse eemaandaar sanvedana aapke sath hai.
Please accept my sincere condolences just know that I am here for you and please don't hesitate to reach out. I'm sorry for your loss for your brother's missed, may his soul rest in peace.
कृपया मेरी हार्दिक संवेदना स्वीकार करें, बस यह जान लें कि मैं यहां आपके लिए हूं और कृपया संपर्क करने में संकोच न करें। आपके भाई की कमी के लिए मुझे आपके नुकसान के लिए खेद है, भगवान उनकी आत्मा को शांति दे।
Kripya meree haardik sanvedana sveekaar karen, bas yeh jaan len ki main yahaan aapke lie hoon aur kripya sampark karne mein sankoch na karen. aapke bhai  ki  kamee ke lie mujhe aapke nukasaan ke lie khed hai, bhagavaan unki  aatma ko shaanti de.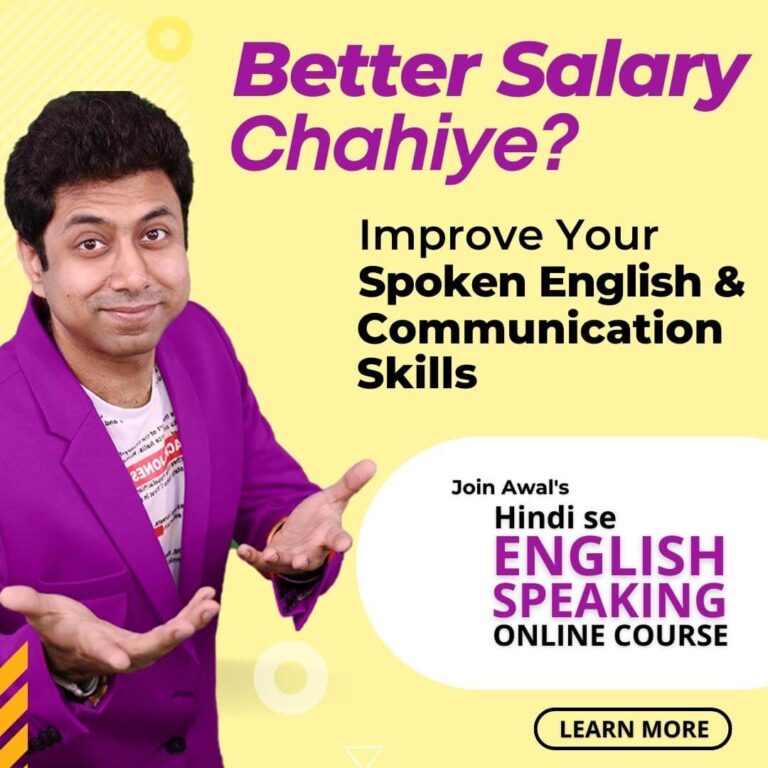 I'm sorry to hear about your loss, your mother was a great person and she will be truly missed and will always be remembered.
मुझे आपके नुकसान के बारे में सुनकर खेद है, आपकी माँ एक महान व्यक्ति थीं और उन्हें वास्तव में याद किया जाएगा और हमेशा याद किया जाएगा।
Mujhe aapke nuksaan ke baare mein sunkar khed hai, aapki maa ek mahaan vyakti thi aur unhe vaastav mein yaad kiya jaega aur hamesha yaad kiya jaega.
We are sorry for your loss our condolence to the entire family. We express our sincere condolences to the grieving family.
Aapke nuksaan ke lie hamein khed hai poore parivaar ke prati humaari sanvedana hai, hum shok santapt parivaar ke prati apni haardik sanvedana vyakt karate hain.
आपके नुकसान के लिए हमें खेद है पूरे परिवार के प्रति हमारी संवेदना। हम शोक संतप्त परिवार के प्रति अपनी हार्दिक संवेदना व्यक्त करते हैं।
At this difficult time in your life, we pray God will grant your family the peace to get through this. sincere condolences.
आपके जीवन के इस कठिन समय में, हम प्रार्थना करते हैं कि भगवान आपके परिवार को इससे उबरने की शांति प्रदान करें। गंभीर सांत्वना।
Aapke jeevan ke is kathin samay mein, hum prathana karte hain ki bhagavaan aapke parivaar ko isse ubharane ki shaanti pradaan karen. gambheer saantavana.
We are terribly sorry to hear about the passing of your mother, may our condolences bring your peace during this painful time.
आपकी माँ के निधन के बारे में सुनकर हमें बहुत अफ़सोस हुआ, इस दर्दनाक समय में हमारी संवेदनाएँ आपके साथ हैं |
Aapki maa ke nidhan ke baare mein sunakar hamen bahut afsos hua, iss dardnaak samay mein humaaree sanvedanaen aapakee saath hain.
We just want you to know that we are really sorry to hear about your father. He was a wonderful person, may his soul rest in peace.
हम केवल आपको यह बताना चाहते हैं कि आपके पिता के बारे में सुनकर हमें वास्तव में खेद है। वह एक अद्भुत व्यक्ति थे, भगवान उनकी आत्मा को शांति दे।
Hum keval aapako yeh bataana chaahate hain ki aapke pita ke baare mein sunkar humein vaastav mein khed hai. veh ek adbhut vyakti thee, bhagavaan unki aatma ko shaanti de.
Our hearts are filled with sorrow upon hearing the news about your brother's passing, our most sincere condolences. I'm sorry for your loss, Deepak was such a great person, he will live on in our memories forever.
आपके भाई के निधन की खबर सुनकर हमारा दिल दुख से भर गया है, हमारी हार्दिक संवेदना। मुझे आपके नुकसान के लिए खेद है, दीपक इतने महान व्यक्ति थे, वह हमारी यादों में हमेशा जीवित रहेंगे।
Aapke bhai ke nidhan ki khabar sunkar humaara dil dukh se bhar gaya hai, humaaree haardik sanvedana. mujhe aapke nuksaan ke lie khed hai, deepak itne mahaan vyakti thee, veh hamaaree yaadon mein hamesha jeevit rahenge.
Agar aap bhi English fluently bolna chahte hai, toh aap humara Spoken English course join kar sakte hai.