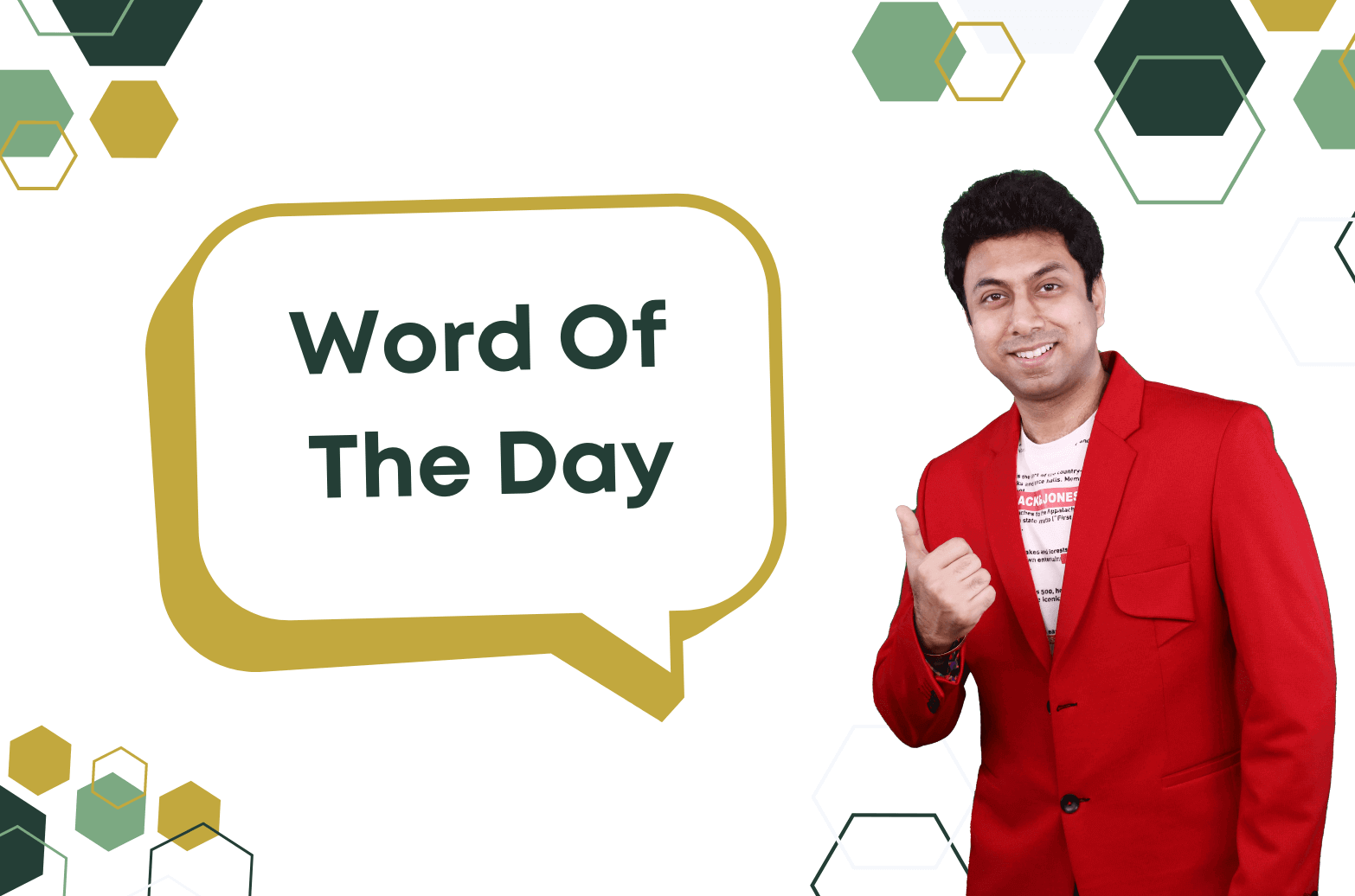 Word of the day Tranquil
Tranquil meaning in Hindi
(Adjective)
शांत; सुखमय
Shaant; sukhmay
Tranquil meaning in English
Free from disturbance or turmoil; calm and peaceful.
Tranquil Synonyms (Related Similar Words)
Peaceful, serene, placid, quiet, undisturbed
Tranquil Antonyms (Related Opposite Words)
Turmoil, chaotic, restless, agitated, disturbed
Word Tranquil Uses and Examples
1. The lakeside cabin provided a tranquil retreat, where one could escape the noise and chaos of the city.
समुंदर के किनारे की झोपड़ी एक शांत आश्रय प्रदान करती थी, जहाँ से कोई शहर के शोर और कलह से बच सकता था।
2. Meditation and yoga can help achieve a state of tranquil mindfulness, reducing stress and anxiety.
ध्यान और योग शांत मन की स्थिति प्राप्त करने में मदद कर सकते हैं, जिससे तनाव और चिंता भी कम हो जाती है।
3. The small coastal village had a tranquil atmosphere.
समुंदर के किनारे एक छोटे से गाँव में शांति भरा माहौल था।