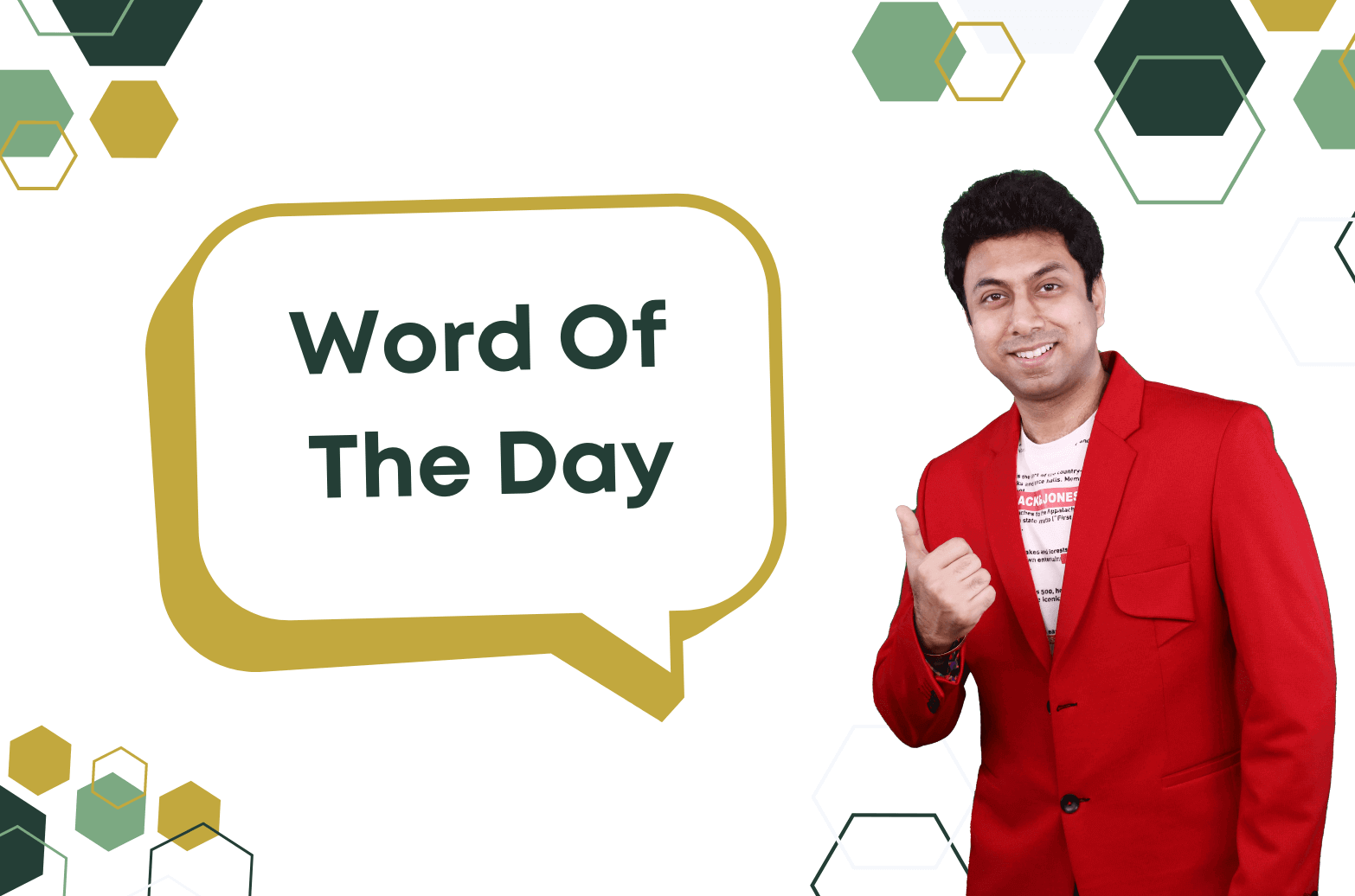 Word of the day Ponder
Ponder meaning in Hindi
(Verb)
विचार करना; सोचना
Vichar karna; sochna  
Ponder meaning in English
To think deeply or carefully about something; to consider or reflect upon.
Ponder Synonyms (Related Similar Words)
Contemplate, meditate, reflect, deliberate, mull over
Ponder Antonyms (Related Opposite Words)
Ignore, dismiss, neglect, disregard, overlook
Word Ponder Uses and Examples
He would often sit by the river and ponder the mysteries of the universe.
वह अक्सर नदी के किनारे बैठकर ब्रह्मांड के रहस्यों का विचार करता था।
It's essential to ponder the consequences of our decisions before taking action.
हमारे निर्णयों के परिणामों पर विचार करके कदम उठाना महत्वपूर्ण है।
She spent hours pondering the meaning of the poem.
उसने कविता के अर्थ पर विचार करने में घंटों बिताए।