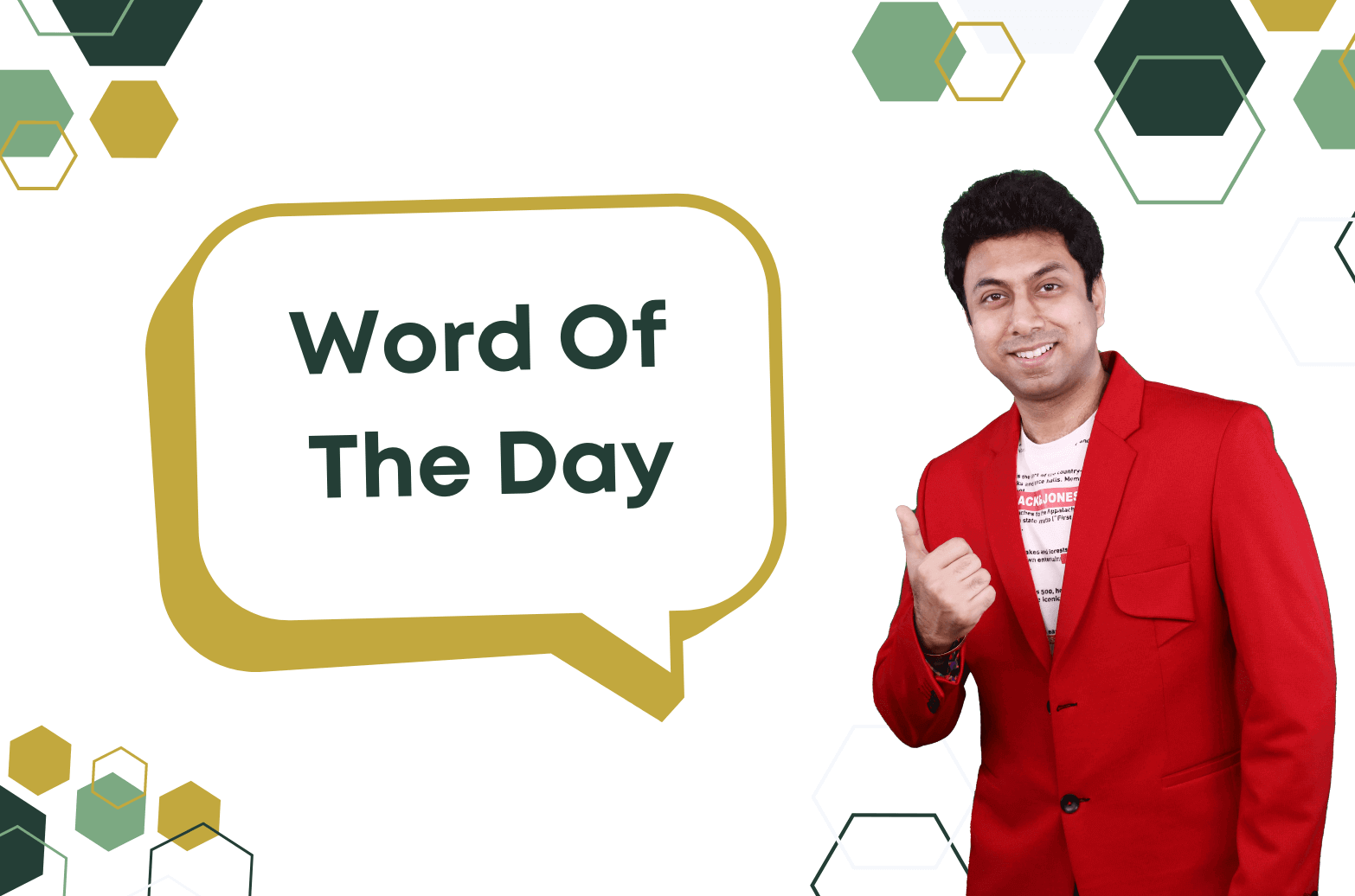 Word of the day Surrender
Surrender meaning in Hindi
(Verb)
सरकना; आत्मसमर्पण करना; छोड़ देना
Sarkana; Aatmasamarpṇa karna; Chhod dena
Surrender meaning in English
To yield to the power, control, or possession of another; to give up; to submit
Surrender Synonyms (Related Similar Words)
Penniless, poor
Surrender Antonyms (Related Opposite Words)
Resist, fight, defy, withhold, retain
Word Surrender Uses and Examples
1. The soldiers decided to surrender to the enemy to avoid further bloodshed.
सैनिकों ने आगे के खून-खराबे से बचने के लिए दुश्मन के समक्ष घुटने टेकने का निर्णय किया।
2. She had to surrender her passport at the immigration checkpoint.
उसको प्रवास संकेतस्थल पर अपना passport देना पड़ा।
3. It takes courage to surrender oneself and trust someone else.
किसी को अपने आप को समर्पित करना और किसी दूसरे पर विश्वास करने के लिए साहस की आवश्यकता होती है।