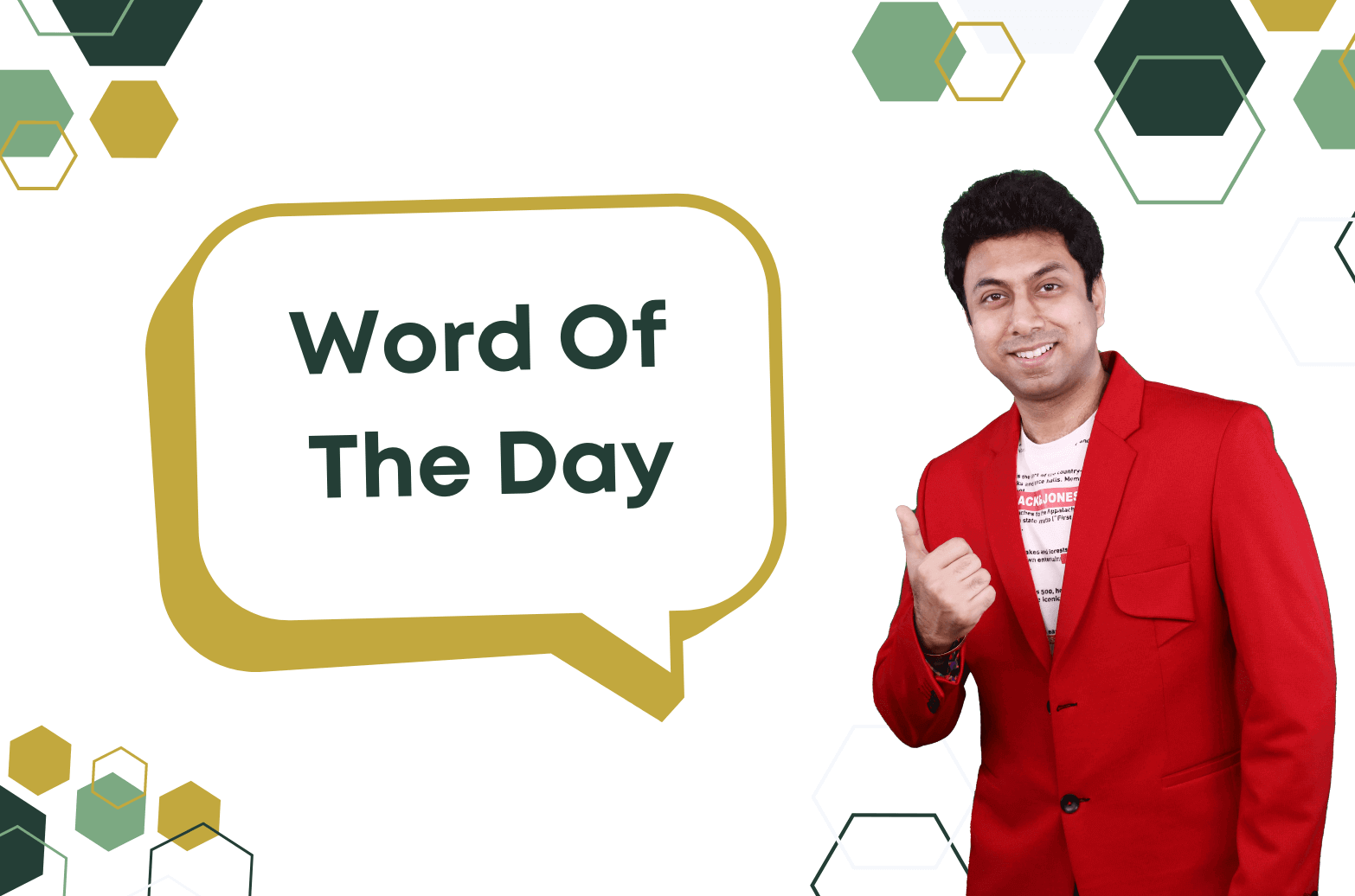 Word of the day Conceal
Conceal meaning in Hindi
(Verb)
कुछ छिपाना; गुप्त रखना
Kuch chhipana; gupt rakhna
Conceal meaning in English
To hide or keep something secret or out of sight
Conceal Synonyms (Related Similar Words)
Hide, cover, mask, obscure, camouflage
Conceal Antonyms (Related Opposite Words)
Reveal, disclose, expose, unveil, display
Word Conceal Uses and Examples
1. She tried to conceal her surprise when she saw the surprise birthday party decorations.
जब उसने जन्मदिन की party की सजावटें देखी, तो उसने अपने आश्चर्य को छिपाने की कोशिश की।
2. The spy had to conceal his true identity while working undercover.
जासूस को भेस बदलकर काम करते समय अपनी असली पहचान छिपानी पड़ी।
3. The dense fog concealed the view of the mountains, making them barely visible.
घना कोहरा पर्वतों का दृश्य को छिपा दिया, जिससे वो सभी को ना के बराबर दिखाई देते थे।