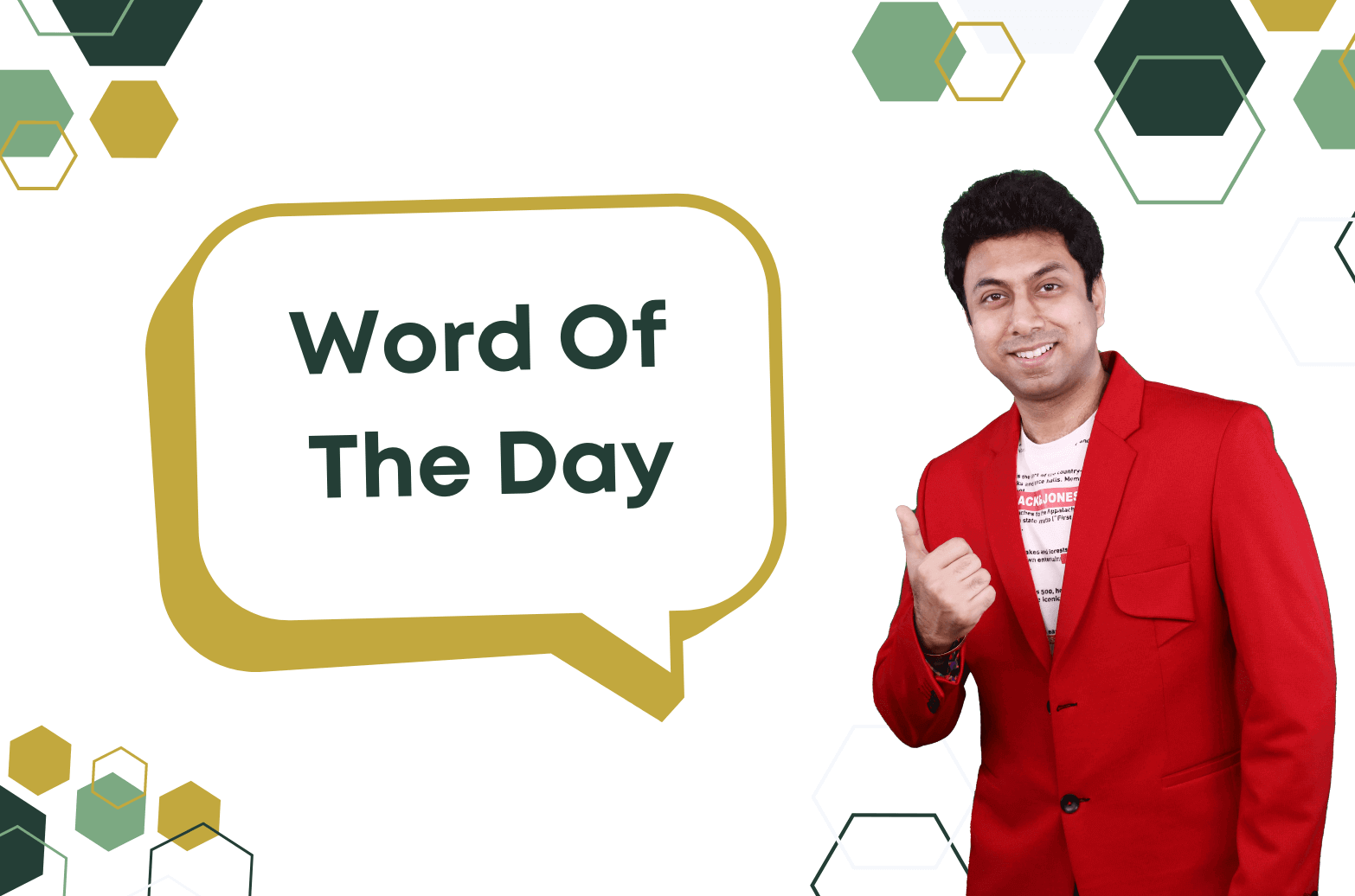 Word of the day Almighty
Almighty meaning in Hindi
(Adjective)
सर्वशक्तिमान; अनन्त शक्तिशाली
Sarvashaktimaan; Anant Shaktishaali  
Almighty meaning in English
Having unlimited power; all-powerful
Almighty Synonyms (Related Similar Words)
Omnipotent, supreme, divine
Almighty Antonyms (Related Opposite Words)
Weak, powerless, mortal
Word Almighty Uses and Examples
1. Many people believe in the Almighty as the ultimate source of strength and guidance.
कई लोग भगवान को शक्ति और मार्गदर्शन का एक लौता स्रोत मानते हैं।
2. The storm's fury made it seem as if even the Almighty was angry.
तूफान का आक्रामक रूप देख कर ऐसा लग रहा था कि सर्वशक्तिमान भी नाराज़ हों।
3. The faith of millions of people around the world lies in the Almighty to provide them with strength during challenging times.
दुनिया भर के लाखों लोगों का भरोसा सर्वशक्तिमान पर है जिससे उन्हें मुश्किल वक्त में ताकत मिलती है।