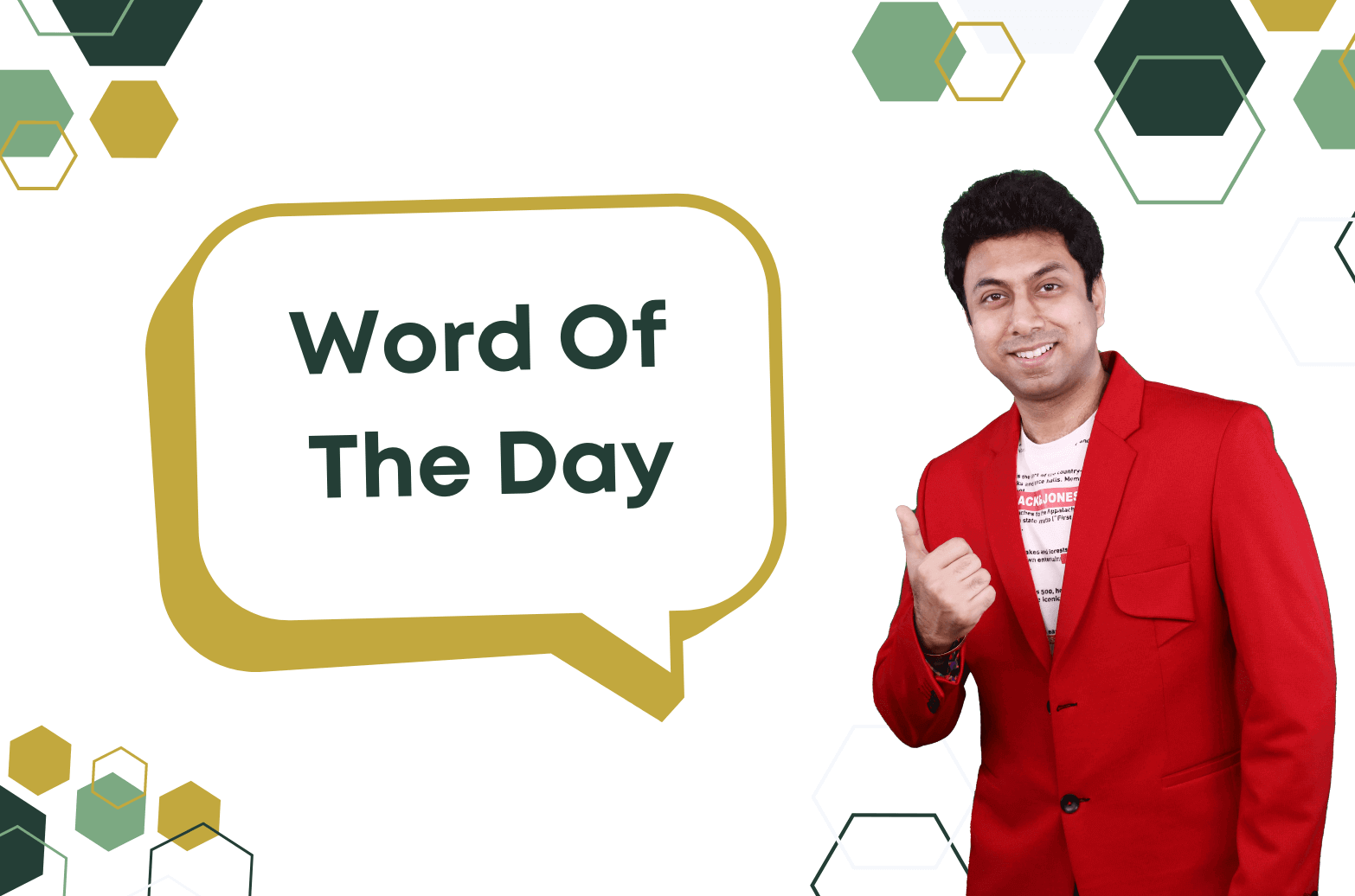 Word of the day Ally
Ally meaning in Hindi
(Noun)
सहयोगी; साथी या दोस्त
Sahayogi; saathi ya dost
Ally meaning in English
A person, group, or nation that is associated with another for a common cause or purpose; a partner or supporter
Ally Synonyms (Related Similar Words)
Total, sum, collective, combined
Ally Antonyms (Related Opposite Words)
Opponent, adversary, rival
Word Ally Uses and Examples
1. The two countries became allies to combat terrorism.
दो देश आतंकवाद का विरोध करने के लिए साथी बने।
2. She is my closest ally in this project, and we work together seamlessly.
वह मेरी इस project में सबसे करीबी साथी है, और हम मिलकर काम करते हैं।
3. She is our ally.
वो हमारी दोस्त है।