"If you want to change the world, pick up your pen and write." Martin Luther.
Not everyone feels comfortable penning down their thoughts on paper. When it comes to expressing yourself in English, it sounds even more difficult. Expressions flow on a paper better after having gained the best knowledge of the language in which you want to express.
After learning about the importance of learning a language to improve your writing, let's look into some of the impacts that it will have on your writing skills. As per my experience, I have tried to pen down five impacts that learning English will have on your writing skills.
1. Good Content Flow
Learning English will help you write your content in a flow. Do you know what a flow is?
A flow means writing content that can be easily interpreted by the readers. Moreover, what matters more is how you connect the ideas in your content so that the reader can derive what you wanted to convey. All this might be sounding quite technical, but it is not so. This is an art, and it comes with intense practice and continuous hard work. While learning English we come across content written by professional English writers which helps us to learn from their writing, thereby improving our content flow.
2. Better Expressions
While learning English you read books or newspapers, listen to podcasts, and do all kinds of other activities too. All these activities make you good at using your expressions which can be used further in jotting your thoughts down on paper. Remember, the expressions are the heart and soul of your writing piece. Readers will read your pieces earnestly if you use better expressions. Besides this, expressions make your work look presentable and interesting.
3. Less Grammatical Mistakes
Grammatical mistakes pose a serious challenge for all English writers; after all, it is a foreign language, that's why many of us join a Spoken English course or Professional English course, take online classes because of our busy schedule and get to know the right usage of grammar in framing sentences. These uses help you to write sentences correctly and make them understandable for your readers. A grammatical mistake distorts the flow of your content and makes it impossible for the reader to interpret the idea you wanted to convey. Learning English will prevent you from making grammatical mistakes and leave a good impact on your readers.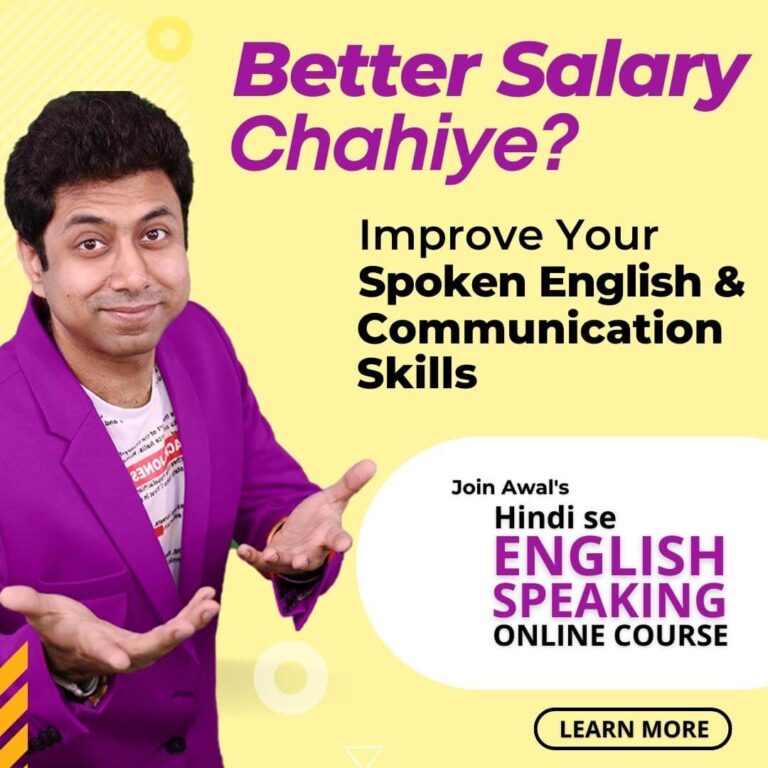 4. Capable of Writing Complex Sentences
Presenting complex thoughts will be a left-hand game for a person who has learnt English. Many times, we use complex sentences in our articles as it comes out in a flow. While learning English you are taught to deal with such types of complex sentences and you become aware of its use in your writing process. This knowledge proves to be very beneficial when you pen down your thoughts on a piece of paper. We also escape making grammatical mistakes while writing such sentences and can easily write down the most complex thoughts that come to our mind.
5. Flawless Writing
Writing flawlessly would be a dream come true for all the new English writers, after learning English. In the process of learning, we are exposed to many perfect sentence structures which are used by native English speakers and writers. These can be a great lesson for the new emerging writers and it can help them grow in their writing career.
Moreover, the best benefit which we will get after learning English will be the art of self-introspection. In the beginning, we make a lot of mistakes while writing, which is okay, but how will you be able to correct them? Here is your answer. Learning English will help you deal with all such problems that come your way to improve your writing skills.
Being proficient in writing will help you gain good job opportunities. Nowadays, jobs in any sector demand both written and verbal English fluency. In some cases, you need very good writing skills to clear the interview or entrance exams. The most prominent Civil services exams are a great example that test your writing skills.
Many among us write out of passion. We like writing poetries, drama, stories, reviews, etc which requires a very good knowledge of English vocabulary and phrases.
So, by now you might have understood how learning and speaking English is going to help you in making a good impact on your writing skills and take you to greater heights in your career.
Conclusion
Writing is one of the best ways to express your feelings and emotions. One can write better when thoughts are well expressed in words. This is the place where we require a language for our assistance. English helps us do that and we find ourselves in a better position to put down our thoughts into words.
So what's the wait for? Go ahead and open new doors of thrilling opportunities in your writing career by enrolling yourself in an online English course at AWALENGLISH.COM.