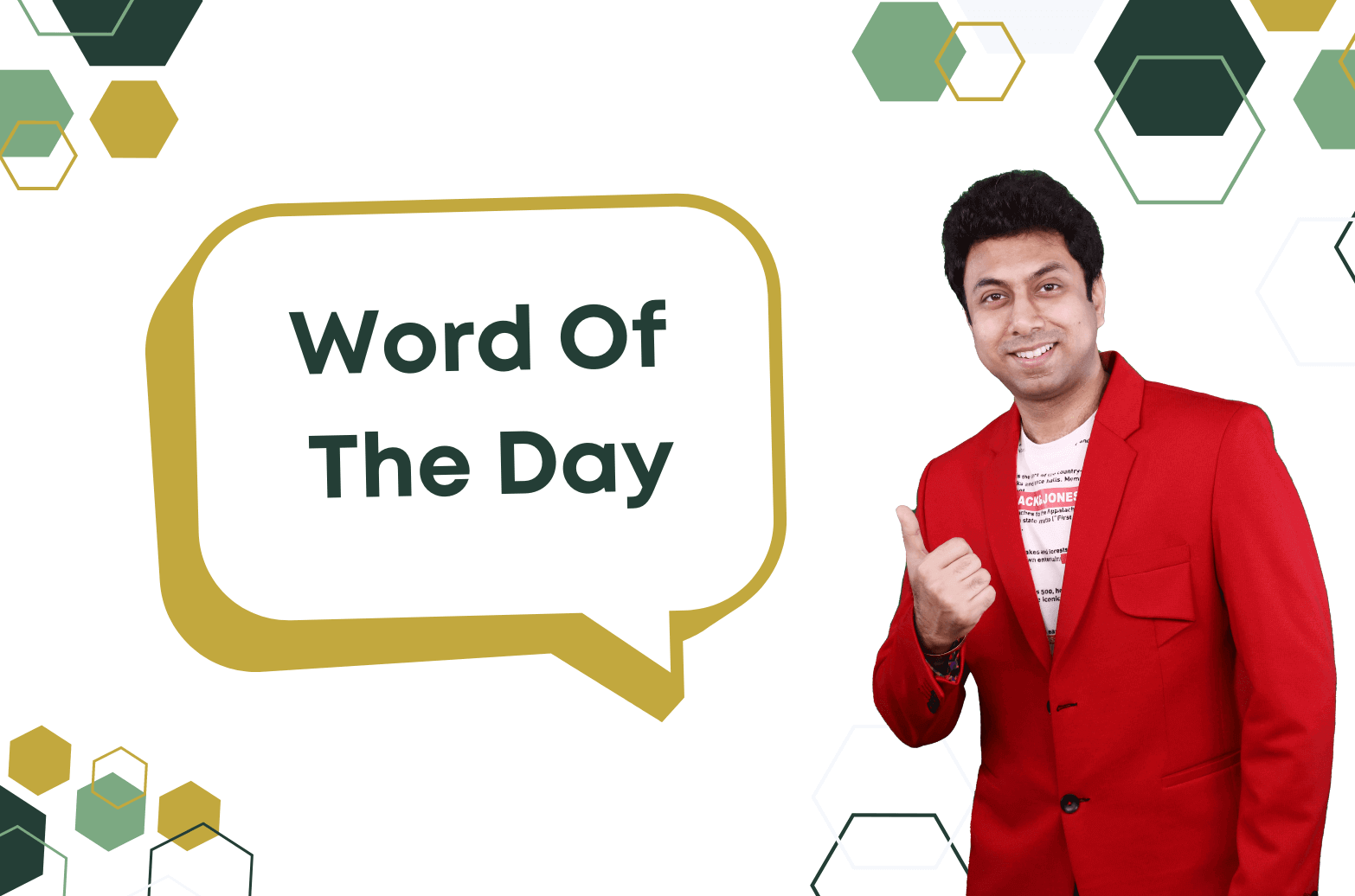 Word of the day Grace
Grace meaning in Hindi
(Noun)
कृपा; अनुग्रह; लालित्य
Shaanti; Anugrah; Sundarata  
Grace meaning in English
1. Simple elegance or refinement of movement
2. The free and unmerited favor of God, as manifested in the salvation of sinners and the bestowal of blessings
Grace Synonyms (Related Similar Words)
Elegance, poise, finesse, charm, beauty
Grace Antonyms (Related Opposite Words)
Clumsiness, inelegance, awkwardness
Word Grace Uses and Examples
1. Her dance performance was filled with grace and beauty.
उसका नृत्य प्रदर्शन लालित्य और सौन्दर्य से भरपूर था।
2. We should always strive to live our lives with grace and kindness.
हमें हमेशा अनुग्रह और दयालुता के साथ अपने जीवन को जीने का प्रयास करना चाहिए।
3. It is by the grace of God that we find peace and salvation.
हम भगवान की कृपा से ही हम शांति और मोक्ष प्राप्त करते हैं।